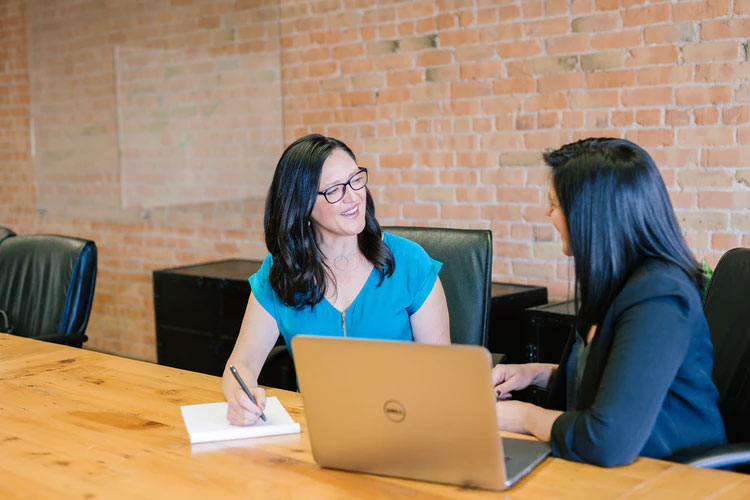 About Marketing Mastersuk
Marketing Masters UK is a full service marketing and business and product development agency, delivering superior brand experiences to our clients and their needs. We are highly respected and professional at our Marketing, Business Consultancy.
​Our service is endorsed by the unparalleled services we are able to attain for our clients who trust their Brands, Products & Services under our care. These achievements are results of applying modern marketing principles along with experienced marketing know-how to each brand's specific needs. We work from a strong results-oriented principle, offering solid marketing strategies to our range of clients in UK and overseas.
We are recognized by the exposure of our work in the Sales, Marketing And Branding. Our creative work is not only recognised within the UK but international.
Marketing Masters UK is poised to help all our clients businesses to grow, with the aim of being recognised as the most significant business development, marketing consultancy agents to all entrepreneurs and business owners.
Our Range of customers-focussed services include, Business Development, Product Development, Marketing Promotions, Business Branding, new business launching and social media strategies.
"
"We Value Marketing Masters Services. From Day One, we knew we were in good hands. Helping us to start our dream business and also giving us continuous business support is an amazing feeling that helps our business grow"
- Gloria
CEO, Fruits Alive Limited
"
"Marketing Masters have been like the fuel to the car that has transported Ayamashe in a jar to become a household and global product that it is today. Branding and Launching the product with MM gave it the maximum publicity and awareness that made it a success that it is today. The continuous support in the marketplace is also fantastic."
- Bisi Oriola
Ayamashe Producer & CEO
"
"Marketing Masters have been working with us for just over a year now and we have been quite impressed with their services. They have helped us to successfully improve our company's brand and corporate identity. Their staff are easy to reach and act promptly on our instructions. They strive hard to meet our needs and stop at nothing to achieve customer satisfaction. We highly recommend their services."
- AA Tikare & Associates
Dentsolve