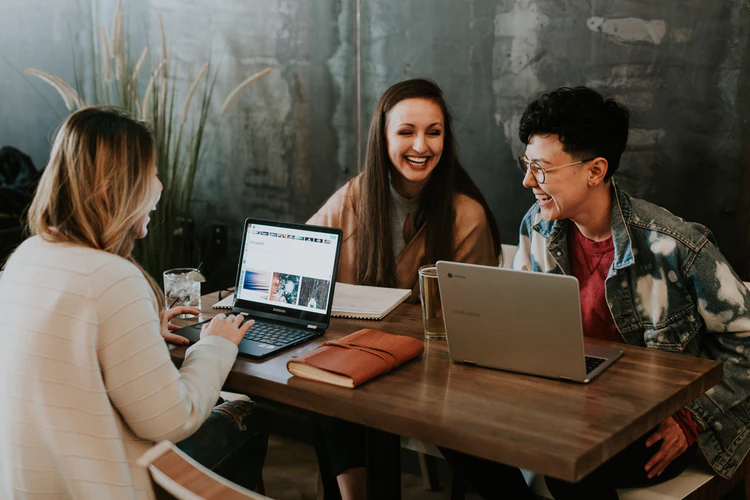 Marketing Promotions This is our service that deals
This is our service that deals with raising customers awareness of your product or brand, trying to generate sales and creating brand loyalty.
We don't just leave you after Business Development and Launching, we continue to help create further awareness. We also create events, and or link your business with relevant events that will help your business. This is a very important part of Marketing mix that supports commercialisation.